The Ginkgo Prize and Poetry School are enormously grateful to our prize partners: Areas of Outstanding Natural Beauty and Knepp Rewilding Safaris.
We are also grateful to prize partners from previous years, including Loowatt, The Cambridge Writing Retreat, Global Witness, Swedenborg House, and Poets for the Planet. As well as Cill Rialaig Arts Centre, Curious Arts Festival and Poetry in Aldeburgh.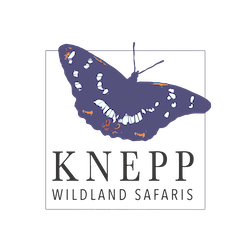 Knepp Rewilding Safaris are providing a weeklong glamping residency to the winner of the Gingko Prize in Summer 2021. As well as a bespoke rewilding ecopoetry workshop.
Knepp is a 3,500 acre estate just south of Horsham, West Sussex. Since 2001, the land – once intensively farmed – has been devoted to a pioneering rewilding project. Using grazing animals as the drivers of habitat creation, and with the restoration of dynamic, natural water courses, the project has seen extraordinary increases in wildlife. Extremely rare species like turtle doves, nightingales, peregrine falcons and purple emperor butterflies are now breeding here; and populations of more common species are rocketing.
The vision of the Knepp Wildland Project is radically different to conventional nature conservation in that it is not driven by specific goals or target species. Instead, its driving principle is to establish a functioning ecosystem where nature is given as much freedom as possible.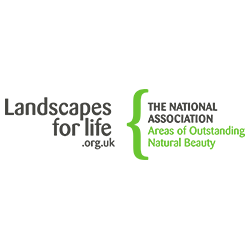 The National Association for Areas of Outstanding Natural Beauty is a small charity whose membership include the majority of the UK's 46 Areas of Outstanding Natural Beauty partnerships and conservation boards. AONBs are outstanding landscapes whose natural beauty is so precious that they are safeguarded in the national interest.
AONBs are not just beautiful places, they are homes to many thousands of people, support thriving communities, and their special qualities provide the foundation of many rural businesses, including farming and fishing. They are also places for nature, recreation, inspiration and spiritual retreat and are among the most iconic and recognisable landscapes in the UK. Natural beauty is complex. It is experienced not just from witnessing a breathtaking view, but from our feelings about a place, our relationship with nature, the potential we all have to transcend, leaving behind the everyday to connect with something beyond ourselves. We are committed to working with artists to explore and interpret these experiences and sharing them with new audiences as well as established AONB visitors.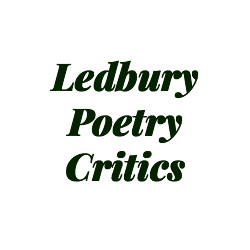 The Ledbury Poetry Critics programme was founded in October 2017 by Sandeep Parmar and Sarah Howe to mentor a new generation of critics and create a more diverse critical landscape in poetry.
Since then, poetry reviewing by critics of colour has more than doubled. In the past three years, the twelve UK-based LPCs have published reviews and essays in national newspapers, magazines and online platforms including the Guardian, The Times, The Times Literary Supplement, the New Statesman, The Poetry Review, Poetry School and The Telegraph.