The Ginkgo Prize and Poetry School are enormously grateful to our prize partners: Loowatt, The Cambridge Writing Retreat, Global Witness, Swedenborg House, and Poets for the Planet.
We are also grateful to prize partners from previous years, including Cill Rialaig Arts Centre, Curious Arts Festival and Poetry in Aldeburgh.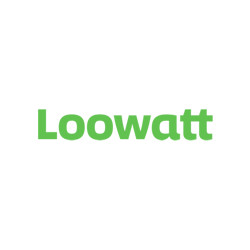 Loowatt is proud to sponsor the Ginkgo Prize for Ecopoetry 2019.
Loowatt has developed a waterless flush toilet which offers affordable sanitation to the billions of people in developing countries who still lack access to any kind of sanitation at all.
In the developing world, Loowatt technology is a clean, safe and sustainable alternative to the ubiquitous portable toilet.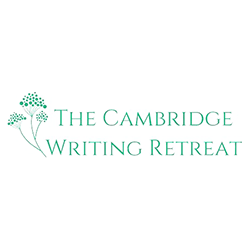 The Cambridge Writing Retreat are providing beautiful writers' residencies for the winner of the Ginkgo Prize and the winner of the Environmental Defenders Prize.
The Cambridge Writing Retreat is a beautiful space for writers to progress their work and be inspired.  Welcoming people at all stages of their creative journey, their goal is to nurture writers in a peaceful, calm and inspiring environment. They offer tutored fiction, life writing and poetry courses, and untutored retreat days. Roam through the beautiful gardens, feed the chickens, or cosy up inside by the Aga or open fires – reset your mind for creativity.
A huge part of the ethos of the Cambridge Writing Retreat is our love and respect for nature. We are strong conservationists and have created a haven for the natural world. We believe this goes hand-in-hand with the creative impulse. We are delighted to share the peace and beauty of our Retreats with the aspirations of the Gingko Prize and look forward to welcoming the worthy winners. We know you will find inspiration here to further your ecological and poetic journey.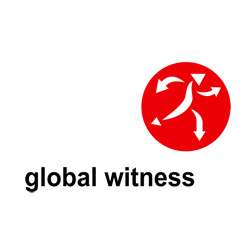 The new Environmental Defenders Prize, a new award for the best poem exploring issues around environmental activism and threats to environmental activists, exists to promote the work of Global Witness.
Global Witness protects human rights and the environment by fearlessly confronting corruption and challenging the systems that enable it. They want a better world — where corruption is challenged and accountability prevails, all can thrive within the planet's boundaries, and governments act in the public interest.
Global Witness's Environmental Activists campaign has been tracking and exposing the killing of land and environmental defenders around the world since 2012. These brave men and women take on powerful corporate and government opponents to protect their land and community, often facing years of brutal violence, abuse and harassment. We are part of a global movement, adding our voices to their battle and putting pressure on business leaders, governments and the international community to act to protect those on the frontline of defending our planet. In our last annual report, we revealed that it was the deadliest year on record to defend your community, way of life, or environment, with 201 men and women losing their lives. Now more than ever we need voices standing up to show we will not tolerate this.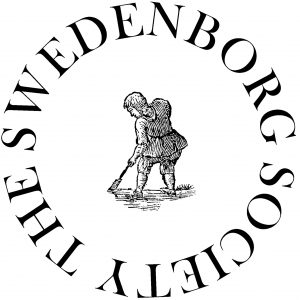 Swedenborg House will host the Ginkgo Prize 2019 Winners' Ceremony on 22 November.
Swedenborg House is home to a wide range of cultural, artistic, educational and intellectual activities related to the work and legacy of the scientist, philosopher and mystic Emanuel Swedenborg (1688-1772). It boasts a bookshop, a museum, an exhibition and lecture programme, reading rooms, a unique historical archive and library with a rare collection of artefacts.  Established in 1810, and situated in a Grade II listed building in Bloomsbury, London, Swedenborg House also has a stunning neoclassical lecture theatre and reading rooms. A key influence on Romantic, Symbolist and Modernist movements, Swedenborg today is considered one of the most important figures of the 18th century.
Poets for the Planet
Our planet is poetry.
In the movement of molecules; in the swirl of clouds over seas; in the silences between words and notes of music; in the dance of bees.
Poets for the Planet is a community of kindred poets, performers, artists, and creative activists raising their voices to engage with climate and ecological emergency through poetry in all its forms.
Poets for the Planet insists on the care, conservation, and regeneration of our environment and resources.
Inspired by protest round the world, we believe that the poetry community in the UK is in a unique position to call on a range of voices, experiences, and passions to respond to this crucial moment of challenge. To find out more and get involved, join the group on Facebook and share on Twitter using the hashtag #Poets4thePlanet @poets4theplanet. Find out more at poetsfortheplanet.org.